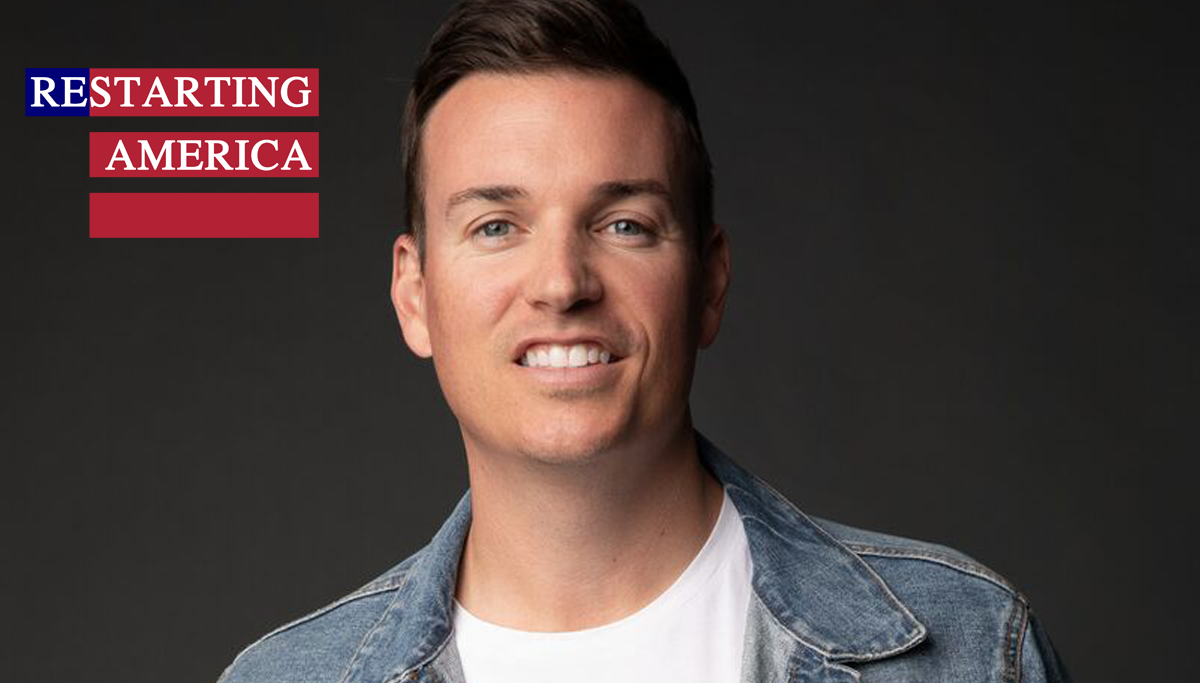 Operating a Healthcare Network in a Pandemic: Accident Treatment Centers' Dr. Chris Calarco
In this episode of Restarting America, Jeremy Greenberg from 97 Switch interviews Dr. Chris Calarco, a chiropractor and co-owner of Accident Treatment Centers, a clinical network of physicians specialized in the treatment of auto and work-related accidents. Together they discuss the impacts of the COVID-19 pandemic on business and society. Throughout the episode, Calarco shares how the current health pandemic has affected his company and how they are adapting to new circumstances.
Calarco is dedicated to a lifetime of continuing education on spinal biomechanics and musculoskeletal pathology. He also serves as the Managing Clinic Director of Accident Treatment Centers and understands the many opportunities and challenges associated with business ownership.  
Calarco completed his undergraduate studies at the University of Nevada Las Vegas where he received a Bachelor in Biological Sciences with an emphasis in Biochemistry. He then attended the National University of Health Sciences earning his Doctorate in Chiropractic Medicine.