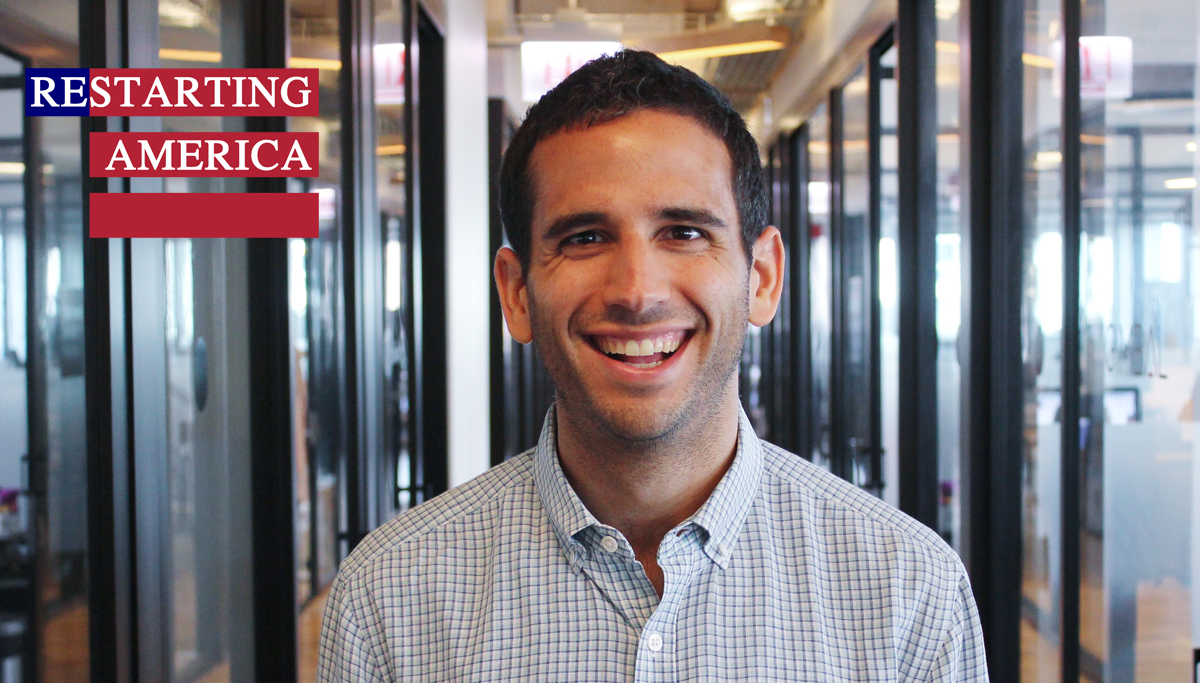 Building a digital marketing agency during a pandemic: 97 Switch's Jeremy Greenberg
In the first episode of Restarting America, Jeremy Greenberg and Josh Gibbs from 97 Switch discuss the impacts of the COVID-19 pandemic on business and society. Throughout the episode, Greenberg shares how the current health pandemic has affected his company and how they are adapting to new circumstances. He shares a message of determined resilience and hope for other businesses who are currently trying to rebuild.
Greenberg founded 97 Switch, a digital marketing agency, in 2013. He decided to start 97 Switch because he enjoyed solving digital marketing problems for people. Since the founding of the company, he continues to run it based on his desire to help people solve a wide range of digital marketing difficulties.